Asian Bird Fair Comes to China for the First Time
Release Time: May 12, 2016 Author: Philip He
The 7th Asian Bird Fair will be held in Jinshan of Hubei Province
Jinshan County of Hubei Province has won from its rival applicants Sri-Lanka and China Xiamen Birding Watching Society in bid to host the 7th Asian Bird Fair in 2016. It is the first time for this event to be held in Mainland China.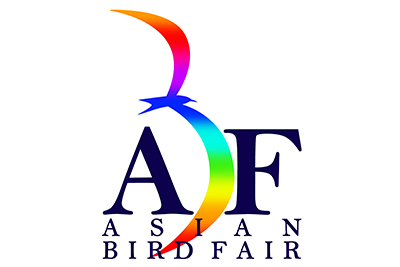 The Asian Bird Fair was proposed by Bird Conservation Society of Thailand, Malaysian Nature Society, Singapore Nature Society, Philippine Wild Bird Association, Taipei Bird Federation and China Ornithological Society in 2009. It was aimed to intensify the friendship between folk bird organizations in Asia, cooperate in fields of bird watching activities and tourism promotion and share environmental conservation experience.
"Around 20 Asian countries will participate in the event, and it would be a great opportunity to demonstrate the beauty and ecological activity of Jingshan," said Zhou Zhihong, county magistrate of Jingshan. Jingshan County in central China's Hubei is renowned as "China's Home for Bird Watching".