Meet Pandas and Interesting Urban Birds in Chengdu
For people who only have one day in Chengdu and hope to see both pandas and local birds at the same time, we can make your dream come true. Chengdu Research Base of Giant Panda Breeding (also called Chengdu Panda Base in short) is the best place to hit your personal goals. We can take you to Chengdu Panda Base, the biggest one with the largest number of captive pandas.
Here you can see a great number of pandas of different ages as well as red pandas.
The garden-like panda base is also home to a great variety of local birds such as Red-billed Leiothrix, White-browed Laughingthrush, Grey-capped Greenfinch,
Vinous-throated Parrotbill, Chinese Bulbul, Japanese White-eye, Chinese Blackbird, Chinese Grosbeak, Collared Finchbill, Long-tailed Shrike, etc.
If you are interested in the panda volunteer program, we can take you to another panda base named Dujiangyan Panda Base of China Conservation and Research Center for the Giant Panda (hereinafter Dujiangyan Panda Base in short), where you have a chance to do the panda volunteer program and enjoy some birding after your volunteer work. Both panda bases have a very nice environment for pandas and birds. Depending on different seasons, we can see different birds at these two bases.
What makes this trip irreplaceable?

1. Coming face to face with giant pandas at different ages in Chengdu Panda Base, a research facility comfortably houses more pandas than anywhere else within China and abroad.
2.

An optional opportunity for panda volunteer experience (only available in Dujiangyan Panda Base).
3.

Experienced guides with great knowledge about local birds and panda that have rich experiences of guiding travelers from different countries.
4.

Enjoy great flexibility based on personal interests and schedule.
6. Years of working as a local partner for some prestigious western companies specialized in birds and wildlife.
7. A strong logistic team in the office to ensure our trip goes smoothly and every participant has a comfortable and memorable journey.
Gallery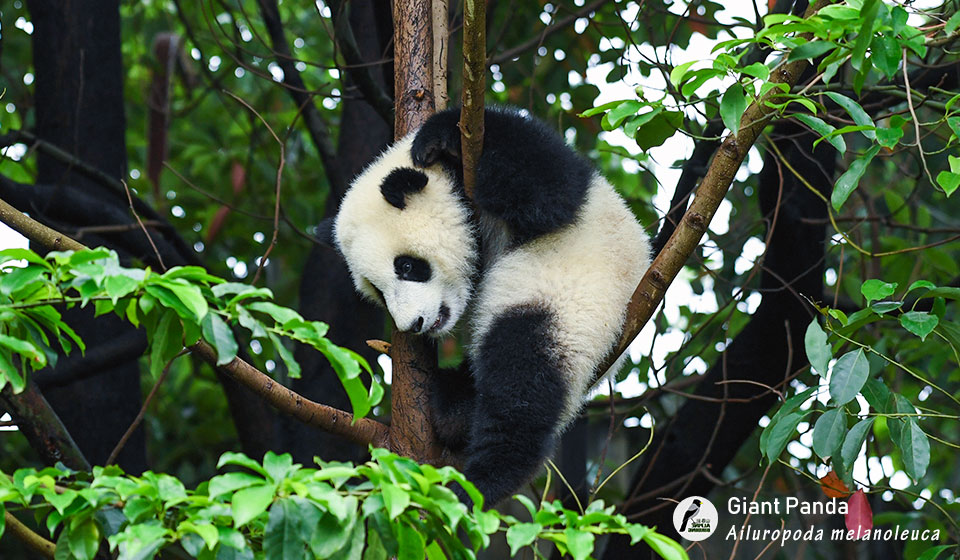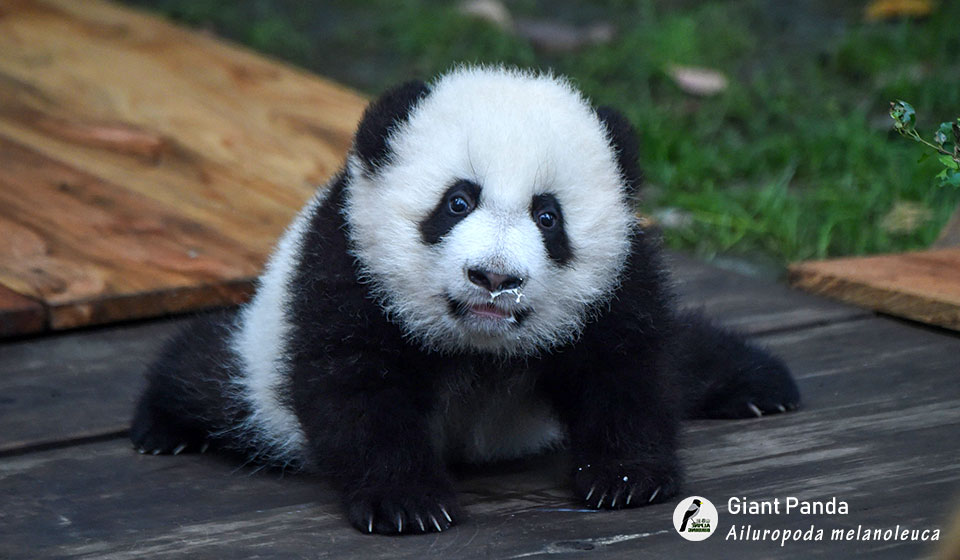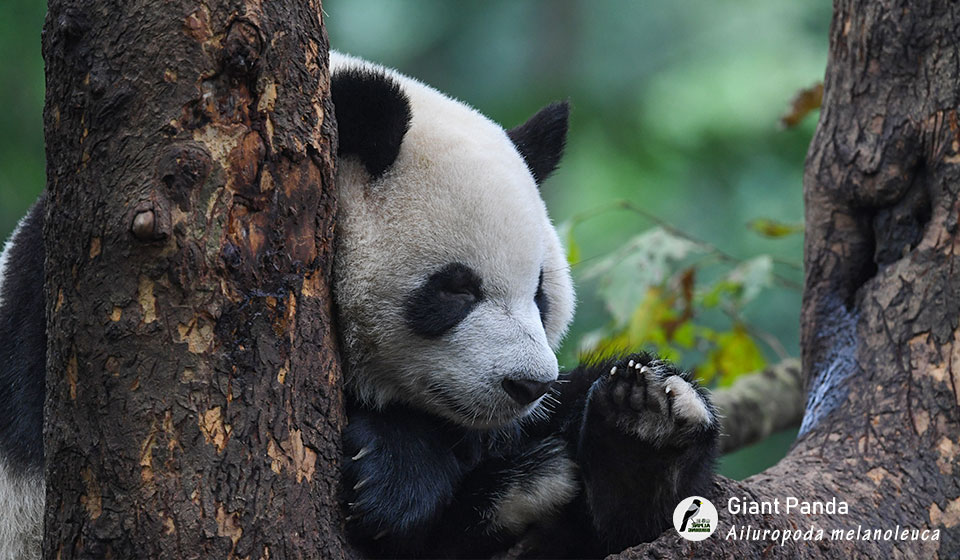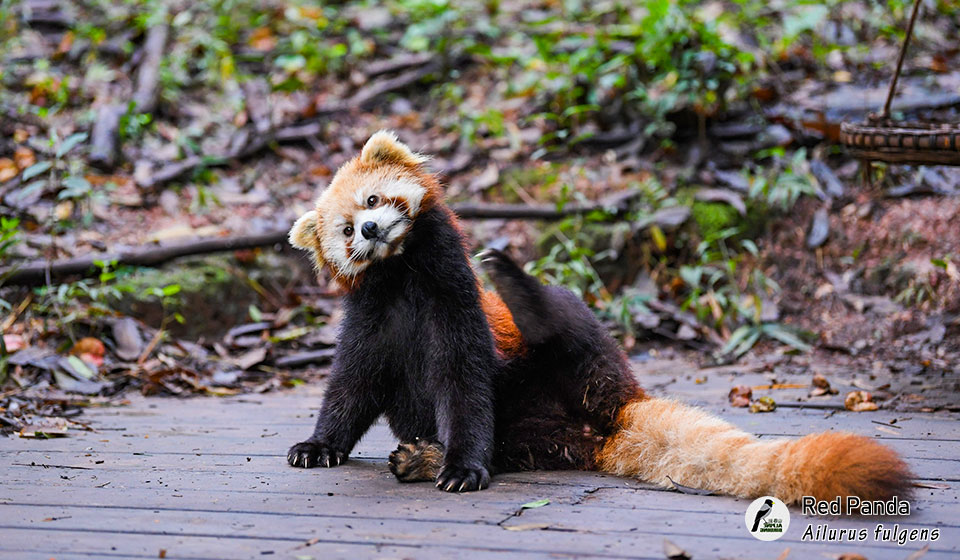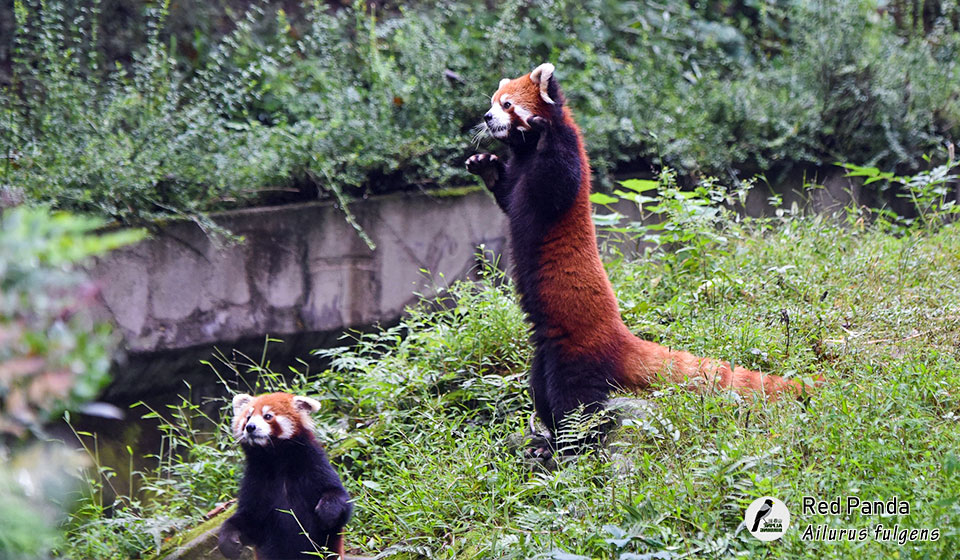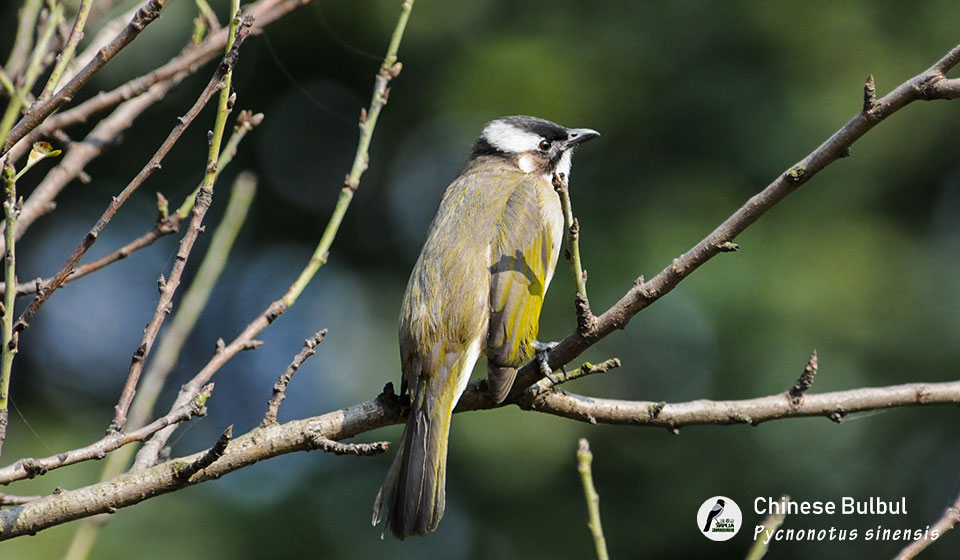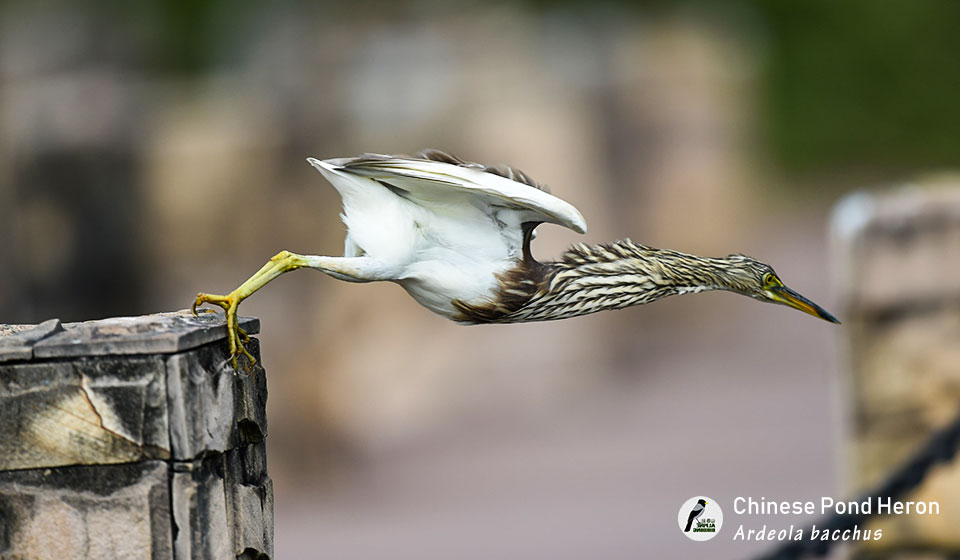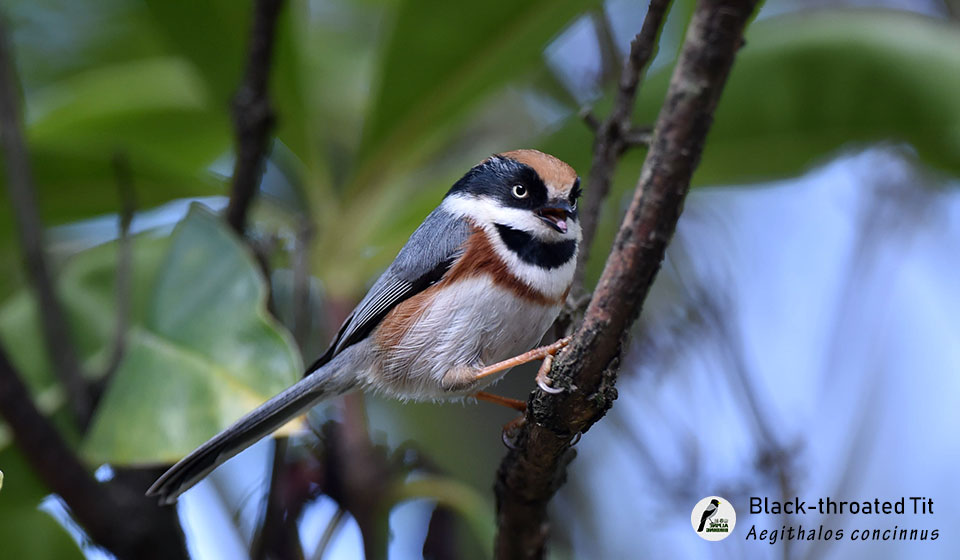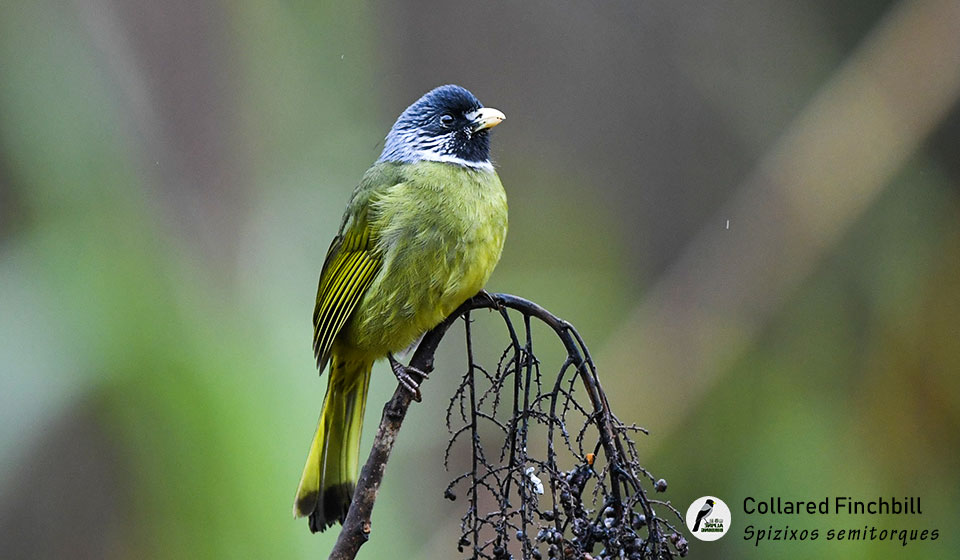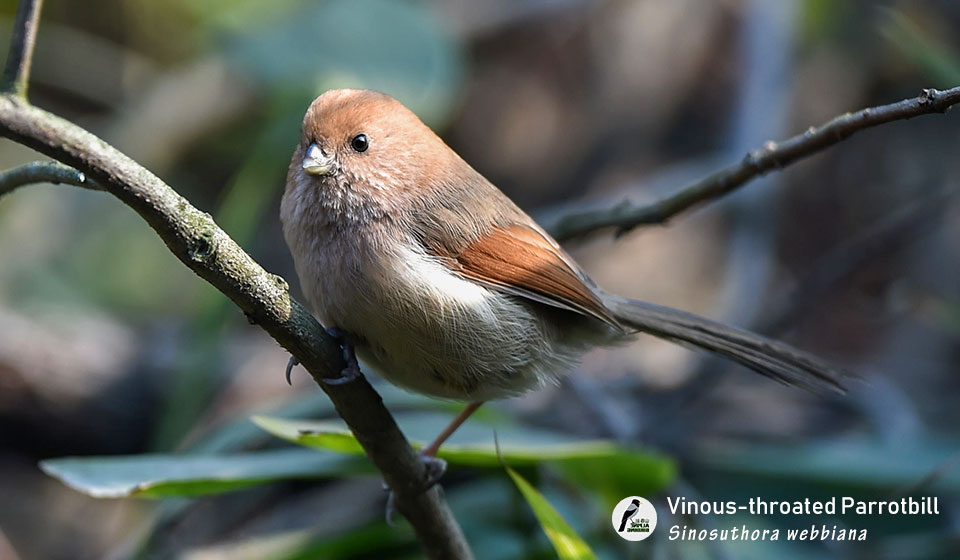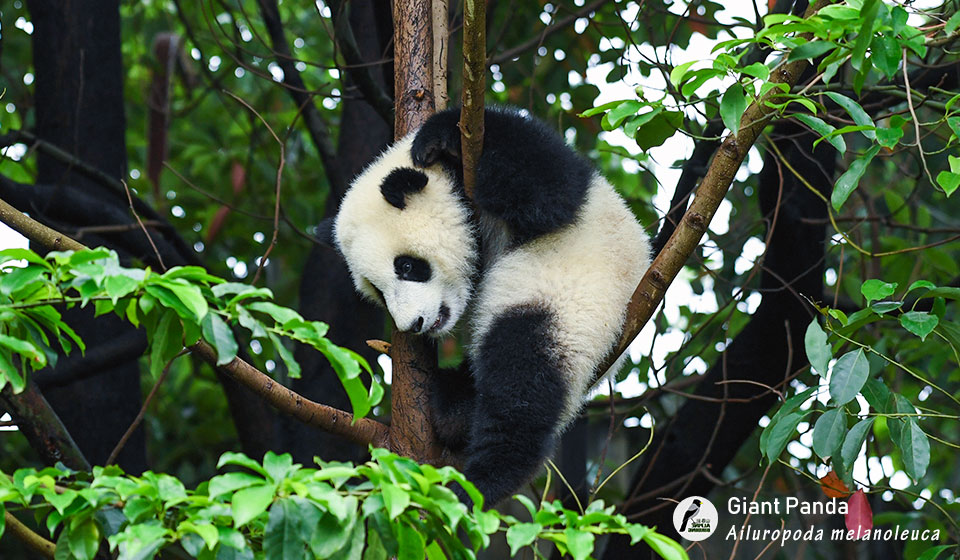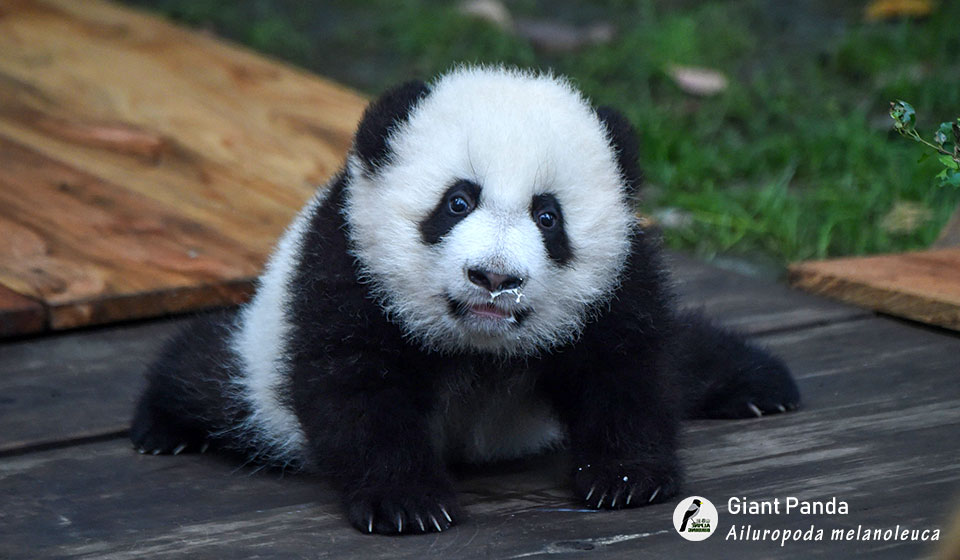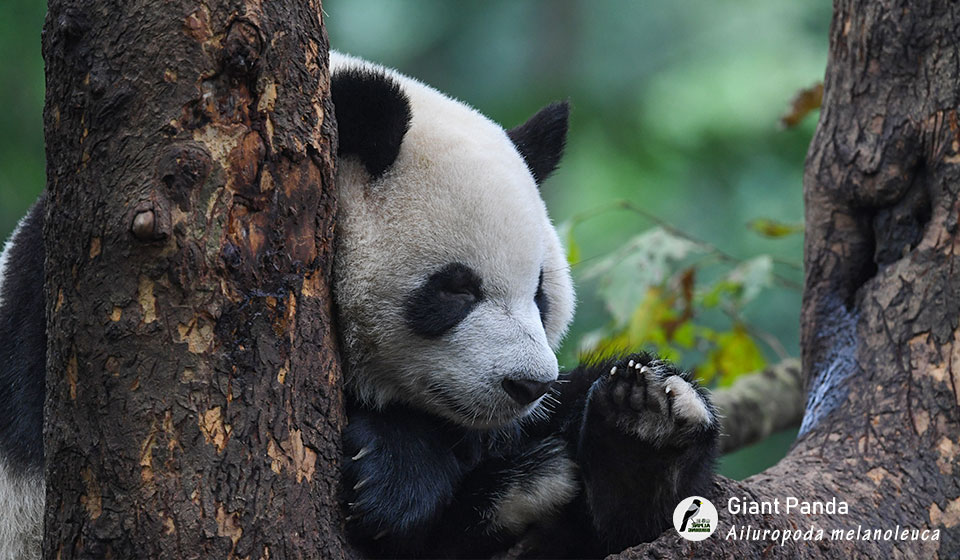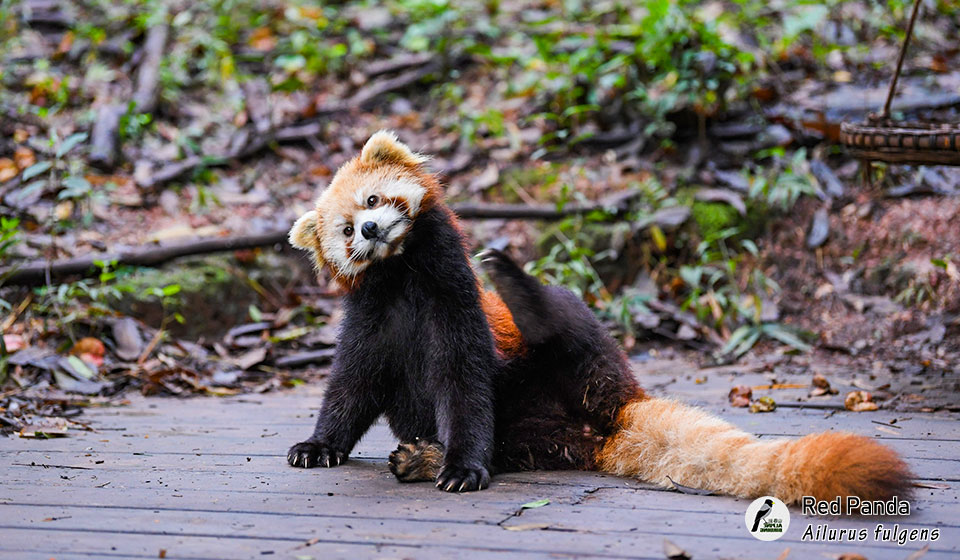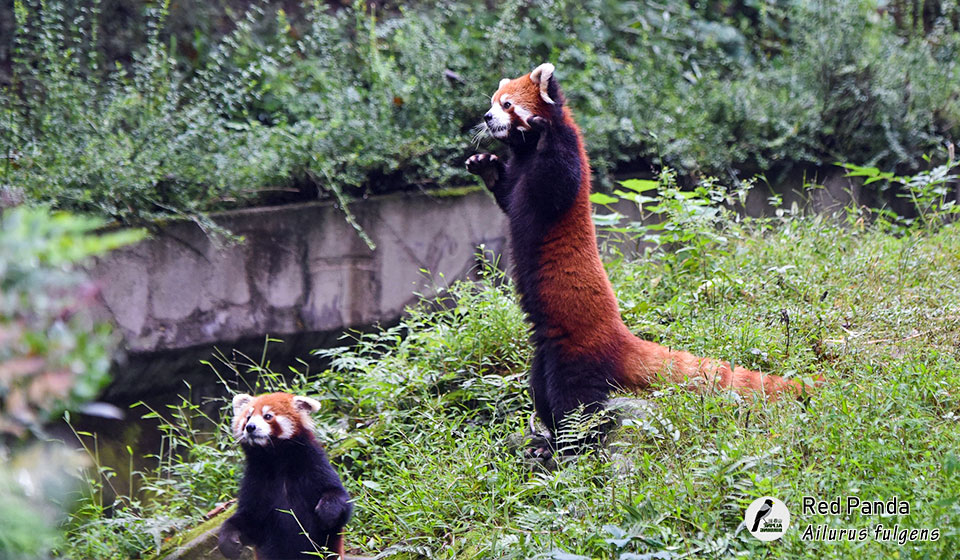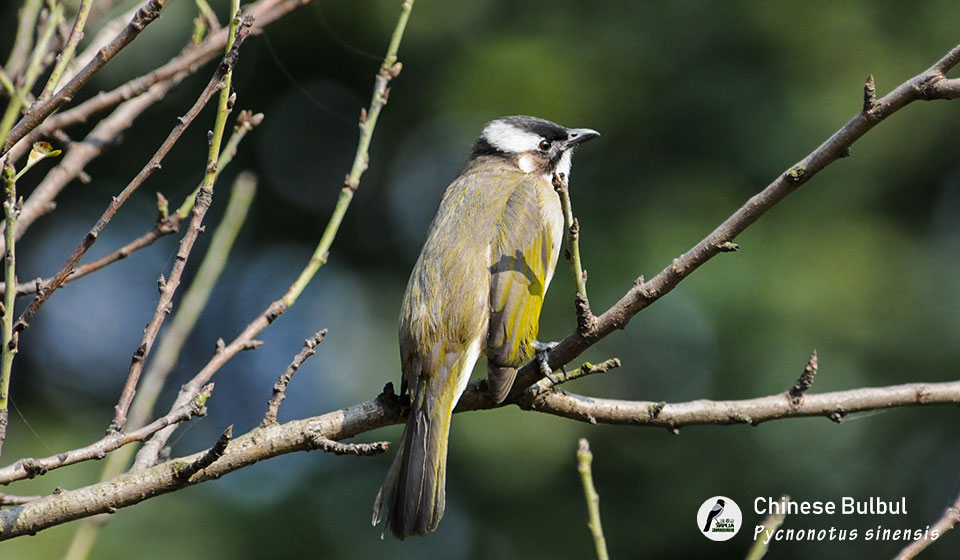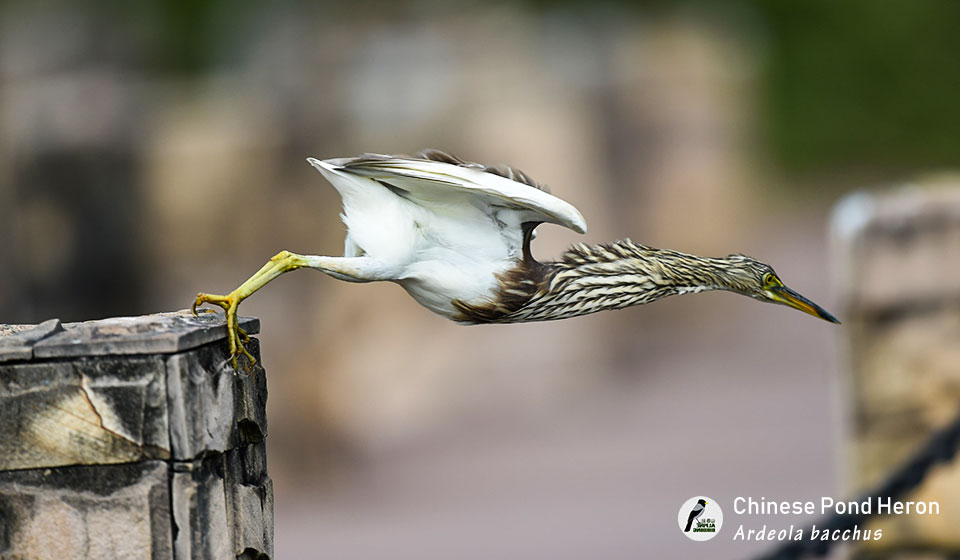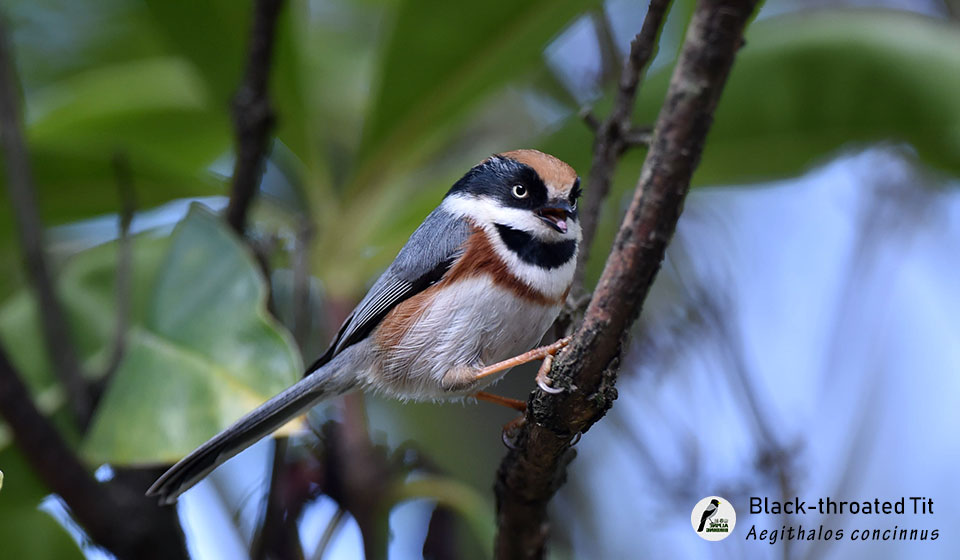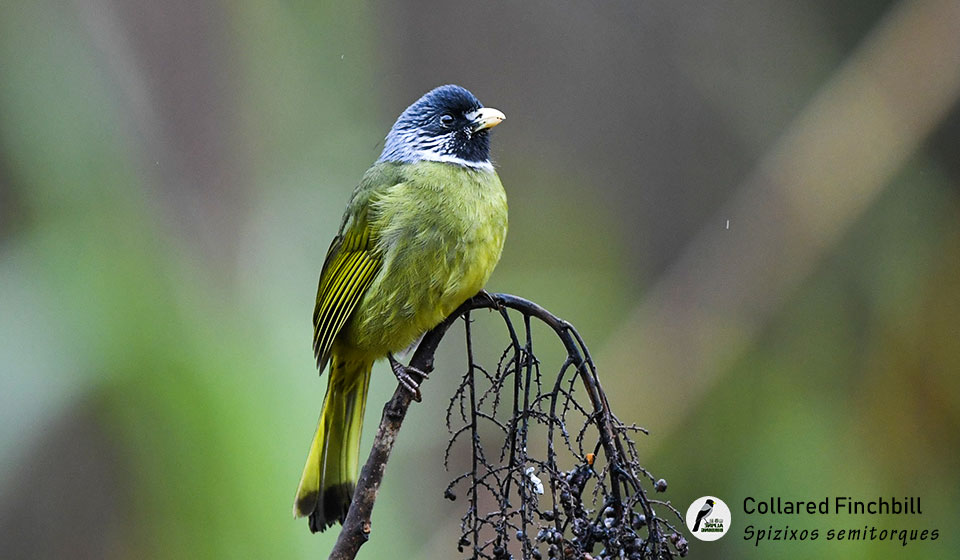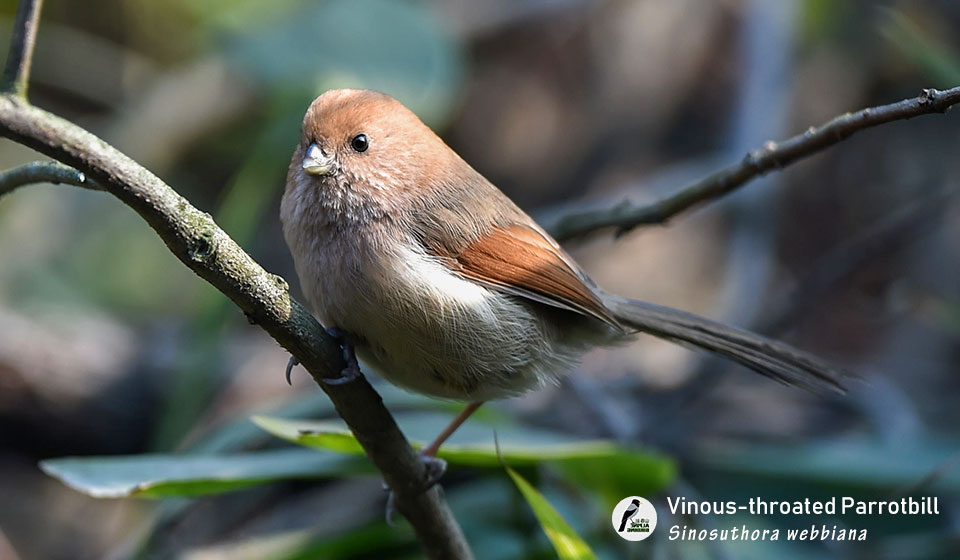 Dates & Prices
Option 1: Chengdu Panda Base
| Dates | Booking Status | Price | Group Size | Guide | Notes |
| --- | --- | --- | --- | --- | --- |
| All Year Round | Space Available | 198USD/pax | Departure from 2 | Local Guide | Customizable |
Option 2:
Dujiangyan Panda Base
| Dates | Booking Status | Price | Group Size | Guide | Notes |
| --- | --- | --- | --- | --- | --- |
| All Year Round | Space Available | 360USD/pax | Departure from 2 | Local Guide | Customizable |
Slide the sheet to the left to see the full sheet if you are viewing it on your phone or tablet.

The cost

includes

the following:
1. Private transportation throughout the trip, including pick-up and drop-off at the hotel or airport.
2. One lunch and one hot pot dinner at local popular restaurants.
3. All the entrance tickets for places listed in the itinerary including cable cars and shuttle buses.
4. Bottled water throughout the trip.
5. Service charges of a professional and experienced local bird guide throughout the whole trip.
6. China domestic travel insurance.
7. Service of all logistic supports.
8. The fee for the panda volunteer program if you choose the trip of "Option 2: Dujiangyan Panda Base".
The cost

does not include

the following:
a. Breakfast; Drinks during meals.
b. Extra charges due to changes in the itinerary from the client's side or factors beyond the control of AlpineBirding such as natural disasters or government policy changes.
c. Discretionary tips to guides and drivers.
d. All personal expenses such as laundry service.
f. Accommodation in Chengdu.
g. The fee for the panda volunteer program is not included if you choose the trip of "Option 1: Chengdu Panda Base".
h. Any program not listed in the itinerary.
*
Please be aware that the price is inapplicable during any Chinese official holidays including but not limited to Chinese New Year, Labour Day, National Day, etc. Please contact us to confirm the price if your trip date covers any Chinese holidays.
Itinerary
Tour Map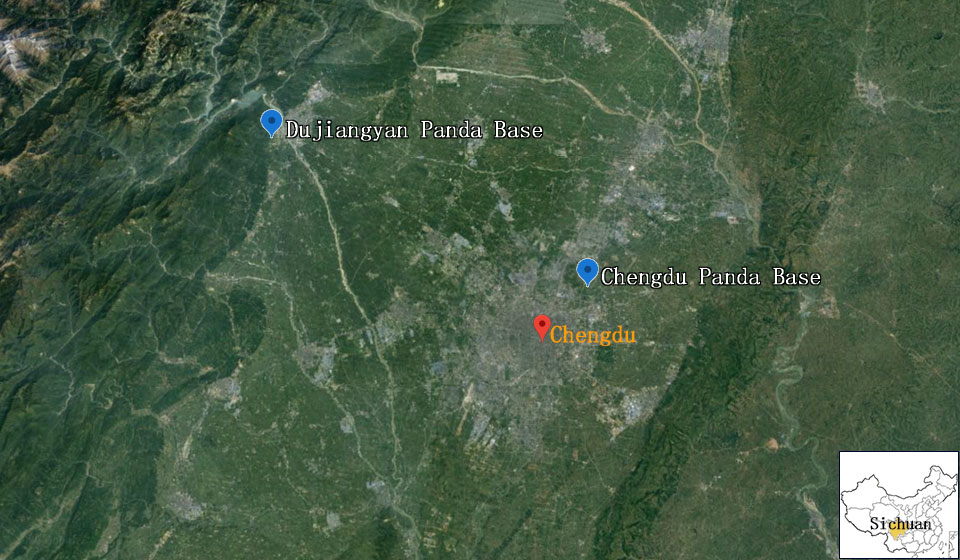 Option 1: Chengdu Panda Base.
In the morning, we will pick you up at around 7 AM from your hotel, then drive about 40 mins. to Chengdu Panda Base. We suggest starting early so as to catch up with the active time of pandas and quiet time in the morning so that we can enjoy some less-crowded stay at the base. In the nice habitat, we will have a good chance to see birds including Vinous-throated Parrotbill, Chinese Bulbul, White-browed Laughingthrush, Red-billed Leiothrix, Japanese White-eye, Chinese Blackbird, Chinese Grosbeak, Collared Finchbill, Long-tailed Shrike, and with some luck, even the super secretive Chinese Bamboo Partridge.
Depending on your time of visit, you will see different panda cubs from newborn cubs during the nursing season from July to October, to several-month-old cubs in other months. The playful young cubs are always a highlight for our visitors in the past.
After lunch at a local restaurant, we can continue our search for birds. Generally, we do not suggest our clients visiting the panda base in the afternoon as the pandas are less active and mostly sleeping. But for some clients they prefer to stay longer with the pandas, we can easily do that to ensure their best travel experiences. For birding in the afternoon, we can visit some other parks in Chengdu depending on the latest bird information.
Option 2: Dujiangyan Panda Base.
In terms of the 2nd option, we pick you up from your hotel at around 7 AM and drive to the Dujinagyan Panda Base. We need to arrive before 9 AM to ensure we join the volunteer program on time. Please contact us to talk about the possibility of your schedule for the program before booking. Besides panda and birds in the base, there are also cultural sites to visit, depending on your interests, we can visit the Dujiangyan Irrigation Project or a nearby ancient town in the afternoon.
1.
Chengdu has lots of exciting places to visit and look for birds. We
can easily extend this one-day birding to multiple-day birding experiences
with chances of seeing some nice endemics and many more birds in different habitats, please feel free to let us know about your time availability and personal preferences, then we can work out a plan that can best meet your interests and make the best use of your time.
2.
The bird species mentioned in the itinerary are just for your reference,
it changes with the seasons.
We may tune the itinerary according to the latest bird information to maximize our chances.
3.
We are more than happy to assist with hotel booking, flight booking, etc. before or after the trip to make your travel more enjoyable and comfortable, please feel free to let us know in advance.
Guide(s)
We will arrange one of our best local bird guides for this trip who has rich experiences of guiding tours in this region. The followings are some of our professional guides who have guided tours in this area for many years.

Bella, the director of AlpineBirding, was graduated from Sichuan Agricultural University with a Bachelor's Degree. She joined AlpineBirding in early 2016 and became the director of AlpineBirding in 2018. She was born and grown up in a Bai ethnic family in Yunnan Province which boasts of the largest number of bird species in China. Her interests toward birds started with her observation of a Long-tailed Minivet in her mom's garden at a very young age. As she grows up, the interests and love toward birds become stronger and stronger. Because of that, she found AlpineBirding before graduation and joined the company for further learning of birds. Bella has guided a number of birding trips in cooperation with AlpineBirding guide in the past years, her passion, readiness to help, and detail-oriented attitude have won her lots of praise from our clients.

Fugui was born in Wolong, a small town inside the Wolong Nature Reserve that known as the hometown of the giant panda. He speaks good English and Mandarin. Fugui loves his hometown and his people. He used to work for the Conservation and Community development projects in Wolong. He wants to dedicate himself to the conservation work through eco-tourism to find a harmonious way to help the locals and protect nature.
Fugui is a good tour guide who is very knowledgeable about the local nature recourse. He is also the first and the only one in the nature reserve who received the mountain climbing training and got the certificate. He devoted himself to bird and mammal watching field several years ago. He has worked as our driver and assistant from then on. He is also a very considerate person who always takes care of partners on the road. His is a great spotter with sharp eyes that have been proved to be very helpful. He now can guide birding and mammal tours for amateurs, at the same time, he really enjoys showing people the natural beauty and local culture.
Linked Tours
This one-day trip can be easily extended to a multiple-day birding experience. The followings are some birding excursions around Chengdu, you can choose them based on your preferences and schedule, all the excursions are customizable.
Reports
We don't have a report available for this tour at this stage, please feel free to email us, we are more than happy to answer any of your questions and share the latest bird information with you.
Testimonials
My husband and I are just returned from an amazing and very professional Birding Tour by Alpine Birding in the Wolong Preserve/Balang Shan area; Western Sichuan Province. Gorgeous forests and alpine landscapes, the dividing line between the Sichuan Basin and the Qinghai Plateau. Awe-inspiring views!

We had a 1 1/2 day experience, all inclusive with a private driver (to and from and during the location), delicious meals and snacks and water provided, a room for the overnight stay, and our extraordinary Birding Guide Shay who showed and instructed us on far more birds than we could've hoped to see had we been on our own! He generously shared his superior equipment and bird identification field guide, and went above and beyond our expectations in stopping at many many locations to look for birds! We were impressed by his knowledge of bird identification and his deftness of scoping! Attention to detail was one of the hallmarks of our experience; We felt very well taken care of:)

While our trip was of necessity a simple overnight/daytrip, I highly recommend a longer excursion; We will definitely do another AlpineBirding tour in the future:)

Alice and Silas / Balang Mountain Excursion

May 25, 2019
Thanks also for this trip, you were very friendly and professional.

I'll go to Brasil next week for birdwatching and mammals.

Michel Watelet, joined our customized trip in 2013.

Michel Watelet / Customized Trip

April 19, 2013